January 22, 2020
Converse Honors Alexandria Local Earl Lloyd
Converse released these NBA Pioneers collection that honors Earl Lloyd, who grew up only two blocks from the Tartan offices.
Earl Lloyd was born and raised in Alexandria during segregation, and played basketball for Parker-Gray High School (located where Charles Houston Recreation Center now sits), graduating in 1946.
He went onto attend West Virginia State University in 1950, where he received his degree in Health, Physical Education and Safety, while playing both basketball and baseball.
In 1950, three years after Jackie Robinson crossed the color line in baseball with the Brooklyn Dodgers, three African American players were selected in the NBA draft for the first time. Mr. Lloyd was drafted by the Washington Capitols and enjoys the distinction of being the first African-American player to play in an NBA game.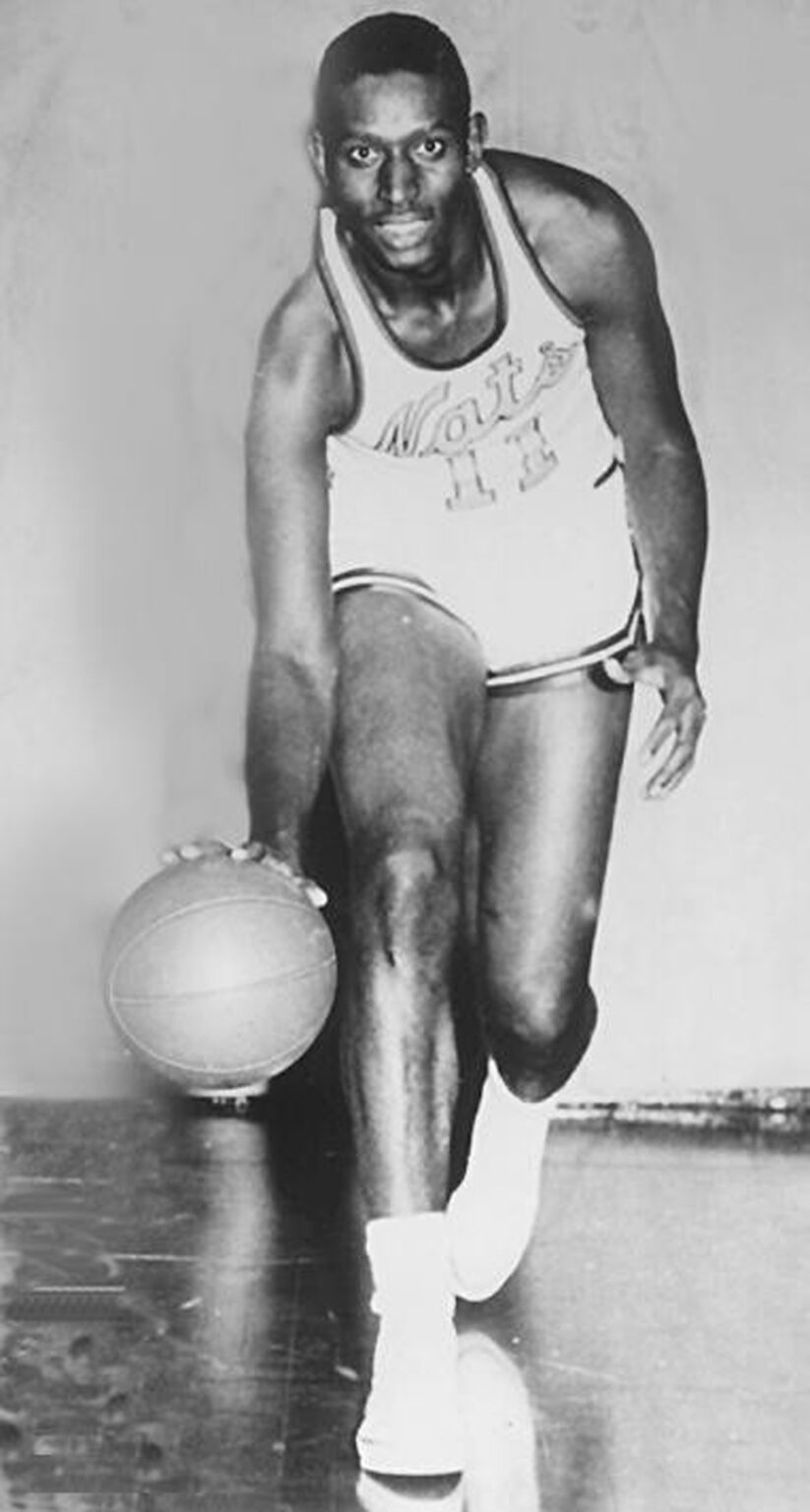 His list of "First's" also include: first African American (along with teammate Jim Tucker) to win an NBA Championship and first African American coach in the NBA (first as the assistant and then head coach of Detroit Pistons).  He was inducted into the NBA Hall of Fame in 2003.
Converse announced on Martin Luther King Day a new line of shoes designed to honor to first African American players to enter the NBA. The other players to have shoes designed in their memory include Chuck Cooper and Nat "Sweetwater" Clifton.
Mike Porterfield, TARTAN Properties President, was a long time friend of Earl Lloyd and was instrumental in the naming of the T.C. Williams basketball court in his honor.
«
Previous
Next
»