May 10, 2017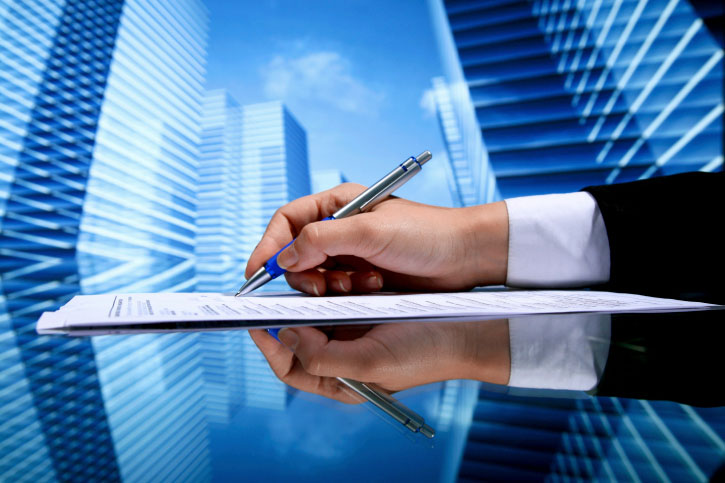 Holdover Rent Penalty: The Cost of Delay
September 2016 – Here is the scenario: Your lease is about to expire.  You've known for months that you need to make a decision either to renew your lease at your current location or to look for another space.  Let's face it, you did have more options then, but now you're afraid that you're stuck: either you will have to sign a new lease and lose any opportunity you had to find something better (and/or less expensive), or you will have to buy time by paying the holdover rent penalty that is likely in your current lease agreement.
Holdover Rent Penalty is the penalty landlords charge when you stay in your space past your lease expiration. This rent penalty can be an additional 25-100% of your base rent, per month, for every month you continue to occupy the space.  You vaguely remember this clause in your lease; it just never occurred to you that you would be in a position to pay the penalty.  The cost of delay is becoming painfully tangible.
Rather than jumping onto Google to search "office space for lease" (and hoping for the best), we recommend you call your broker right away.  There are several ways he or she may be able to help you.
Even if you are leaning towards staying in the current location, the knowledge gained in looking at alternative spaces will give you confidence in your decision. If you haven't heard from your broker 8-10 months before your lease expiration, call them to discuss the market and available options.  He or she will be able to target comparable properties quickly.
At the same time, your broker can approach your landlord on your behalf. Smart landlords want to work with tenant representatives.  Why?  Because a professional broker will make that conversation and any subsequent negotiations go more easily, and that may increase the landlord's chances that you will renew in place.  With your broker's help, you might be able to work out a short-term arrangement, such as a reduction or forgiveness of the holdover penalty, or the option to go month-to-month for a certain period of time.
Your broker can also negotiate any current market concessions in a new deal if you decide to renew. Depending on the building and the current market you might expect a rent reduction, rent abatement, new paint or carpet, or all of the above. The broker's knowledge will help you shape requests that are in-line with the current market and more likely to be agreed to by the landlord.
Generally speaking, you will fare better in your negotiations—whether it's with the current landlord or a new one–if you don't hesitate any longer! Even if you get a stay on the holdover penalty, you should know that the owner will be looking for other tenants at the same time that you are touring other properties.  Enlisting the support of a broker to identify available properties and do the first screening for you will speed the process as well as keep you free you to focus on your business.
Perhaps the circumstances delaying your decision to renew or relocate were beyond your control.  Still there are real and tangible costs of delay.  Engaging the expertise and strategic thinking of a professional broker is a no-cost way of staying out of this corner.  There's no need to pay holdover rent!
«
Previous
Next
»