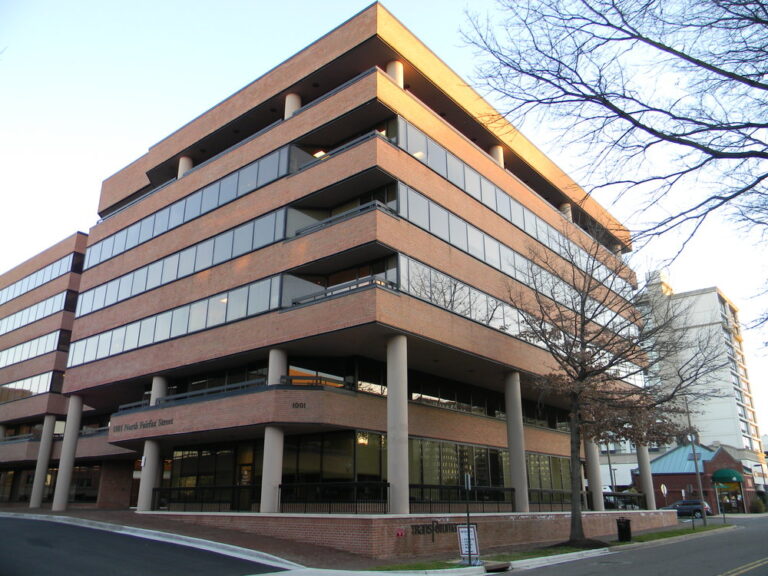 If you are in the market to hire a commercial real estate professional to lease or sell your commercial property, consider the experts at Tartan Properties. TARTAN has been a market leader in Alexandria VA landlord representation for over 30 years. Year after year TARTAN successfully completes more transactions than any other Alexandria commercial real estate firm.
Alexandria is a very unique commercial real estate market with a wide range of property types from historic colonial buildings to retrofitted warehouse building to Class A office product and Tartan has the pulse of this broad spectrum of product. We get deals done in the Alexandria VA commercial real estate market because we make it our business to know who is the market looking for space. That is our job as your representative. Not every tenant is a fit for your building but it is our job to make sure that every tenant prospect knows about your building.
As your landlord representative we bring market knowledge, a wealth of contacts in the business community and credibility to your asset. When tenants and brokers see our green signs on your building they know a professional real estate team is representing the ownership. Tartan Properties Commercial Real Estate Services can coordinate all aspects of your real estate investment. Finding tenants or buyers is only a piece of the equation.   Our team of real estate professionals will analyze your current leases, work to establish your building's operation budget, survey the market to achieve the highest rents, coordinate the space planning needs of your tenants, issue lease proposals to prospective tenants, and handle negotiations from the letter of intent to lease signing. And when ownership no longer fits your investment strategy we will represent your interests in the disposition of your real property.
TARTAN understands the importance of assembling a strong supporting cast of advisors. We offer our clients a comprehensive resource of lawyers, architects, space planners, and contractors.  We will stand with you through the entire process and in all market conditions.  Call today to learn more about why Tartan is a leader in Alexandria VA Landlord Representation.