January 10, 2020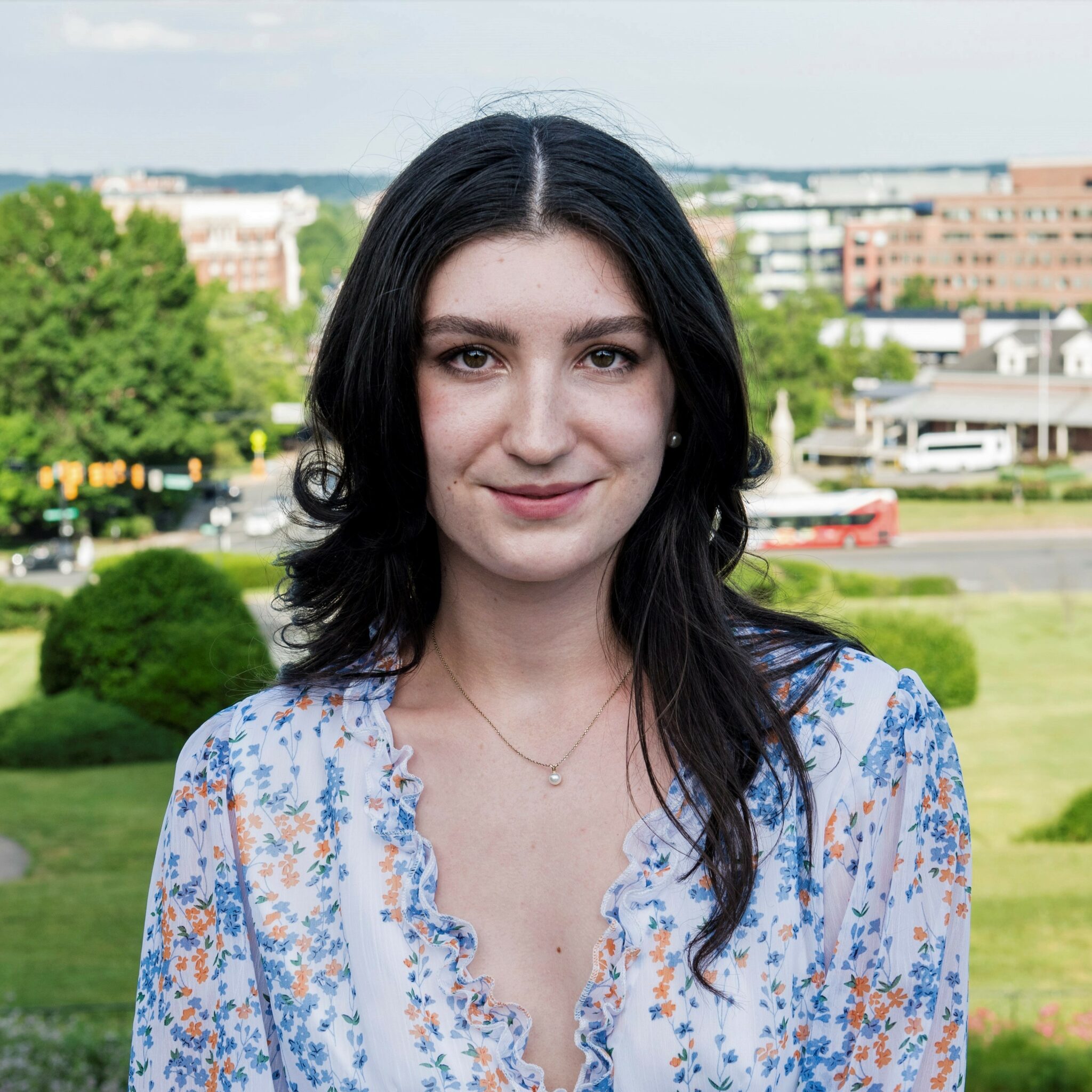 Amanda Keiser
Amanda Keiser started at TARTAN in 2019 after graduating from the University of Limerick in Ireland.  After seventeen years as an Irish dancer and four years working professionally in Ireland, Amanda moved back to her hometown of Alexandria to pursue a professional career in marketing. Being able to combine her passion for marketing with a love for her community makes TARTAN a perfect fit.  Amanda is in charge of developing and executing marketing strategies for listing properties and the company, as well as transaction management.
After growing up in Old Town, Amanda decided to move to Limerick, Ireland in 2015 to pursue her dream of dancing professionally. While getting a BA in Irish Music and Dance at the Irish World Academy within the University of Limerick, Amanda worked part time as a professional Irish dancer. Some high points of her career include multiple weekend performances in London, private shows at Glin Castle, and performing for the Lord of the Dance, Michael Flatley.  Her last professional performance was at the Washington DC conference center, performing for 8000, and dancing with other students from the University of Limerick.  Although Amanda loves performing, after four years away from home, she was ready to come home and start her second career.
Amanda is currently pursuing a graduate degree in Real Estate from Georgetown University with a focus on development and plans to graduate Spring of 2023.
«
Previous
Next
»